-----------------

HAPPY HAPPY

Nothing exists outside the Now. Life is now. (Eckhart Tolle)
-----------

JUNIORS

Our JUNIOR TEAM is looking for models, cut &/or highlights ! From CHF 10.- after consultation.

-------------

DEBORAH

The Avant-Propos Hairdressing Team is sad and so happy at the same time... Deborah and her friend are going into parenthood ! But she will return to the castle in March 2022, HOURRA! In the meantime, the team will do its best to satisfy its customers. What a happiness!!


------------------------------

NEW AND LAST MEMBER
It is with great pleasure that we introduce our new and latest hairstylist: Fabiola. Of a calm nature, this young woman likes to travel to discover new worlds. She also loves the simple pleasures of food and the wolf is her inner animal... Meet Avant-Propos Hairdressing Team...
https://avant-propos.ch/TEAM
----------------

NEW JUNIOR


We are pleased to introduce our new 3rd year apprentice: Jérémy! He loves birds, cooking and cocktails are his hidden side! A guy to know! And he's looking for models... CALL US TO FIND OUT MORE...
-------------------

OHOHOHOHOH


"Avant-Propos Hairdressing: how about having your hair done in a castle?"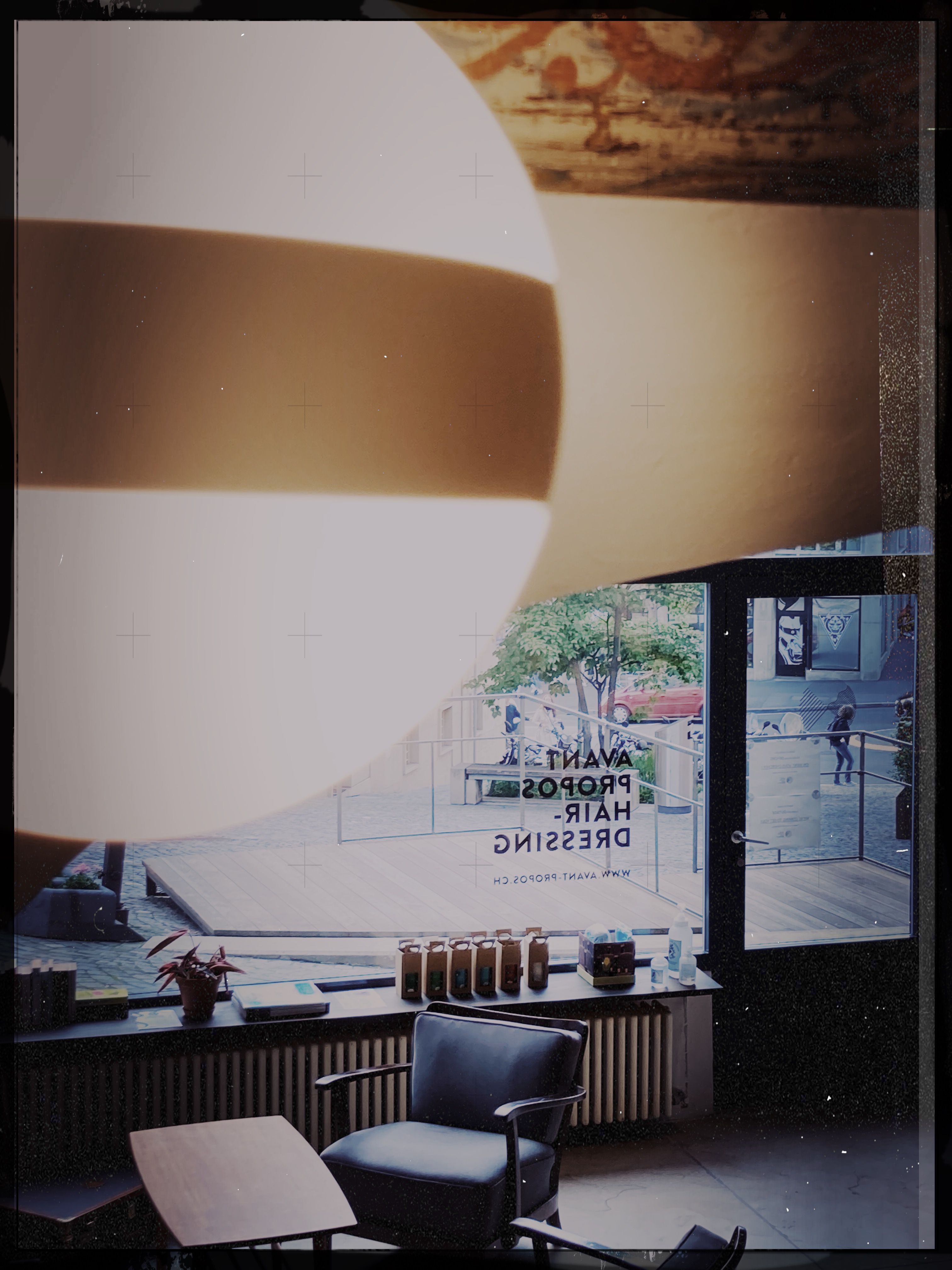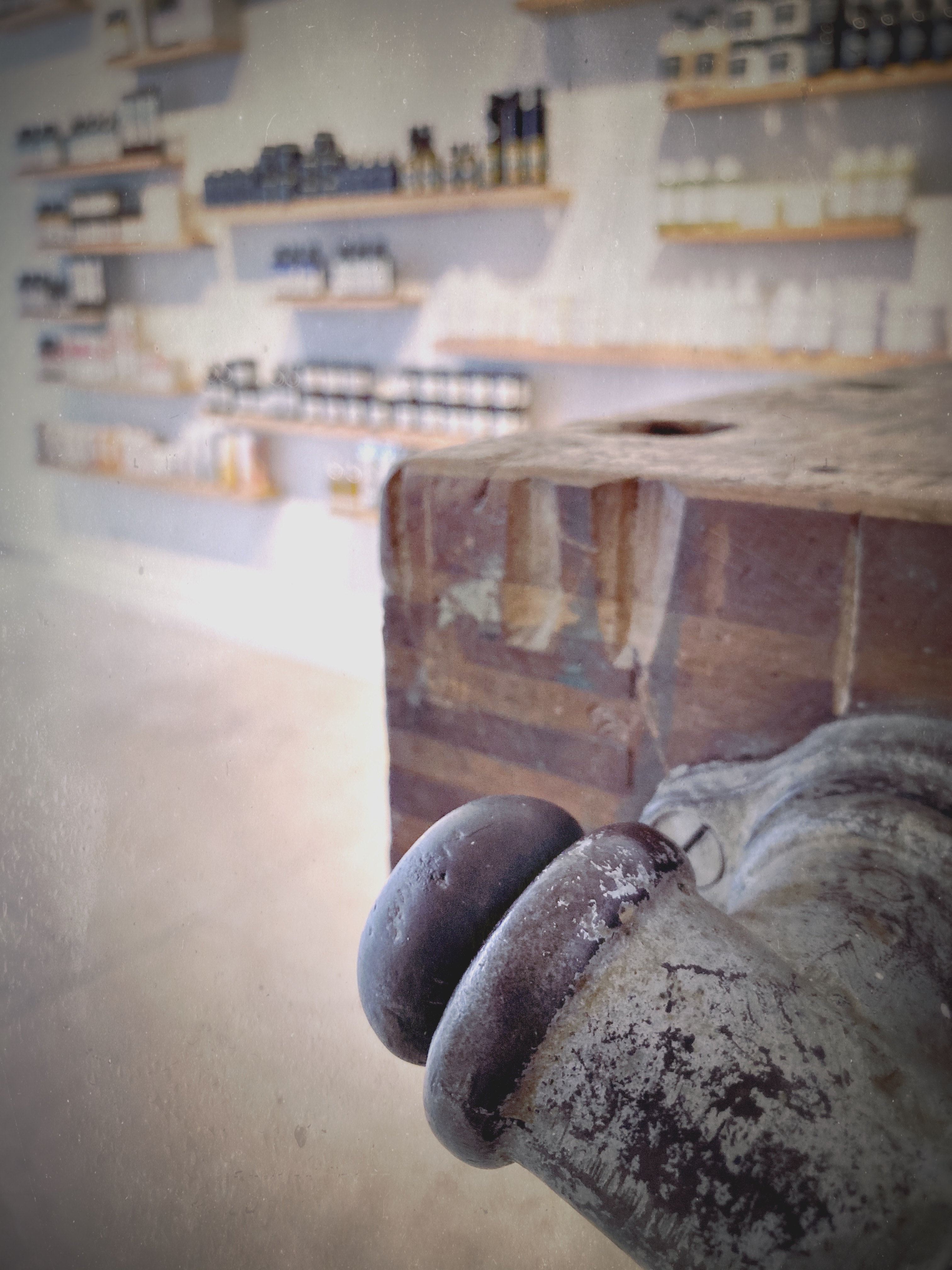 ------------------

NEW HORIZON

More space, more charm...



------------------

NEW MEMBER
It is a big pleasure to present our new employee: Zsanett! She is Hungarian, very conscientious, speaks English and loves chocolate! A perfect match. Zsanett works on Wednesday, Thursday and Friday.
https://avant-propos.ch/TEAM
----------------------

HAPPY NEW YEAR

Can you see the light? The one you have in you? to make 2021 brighter, fearless, and more then ever human... Let it shine!!
-----------------

JOYEUX NOEL

We will be closed from the 24th to the 28th... see you on Tuesday 29th from 9am!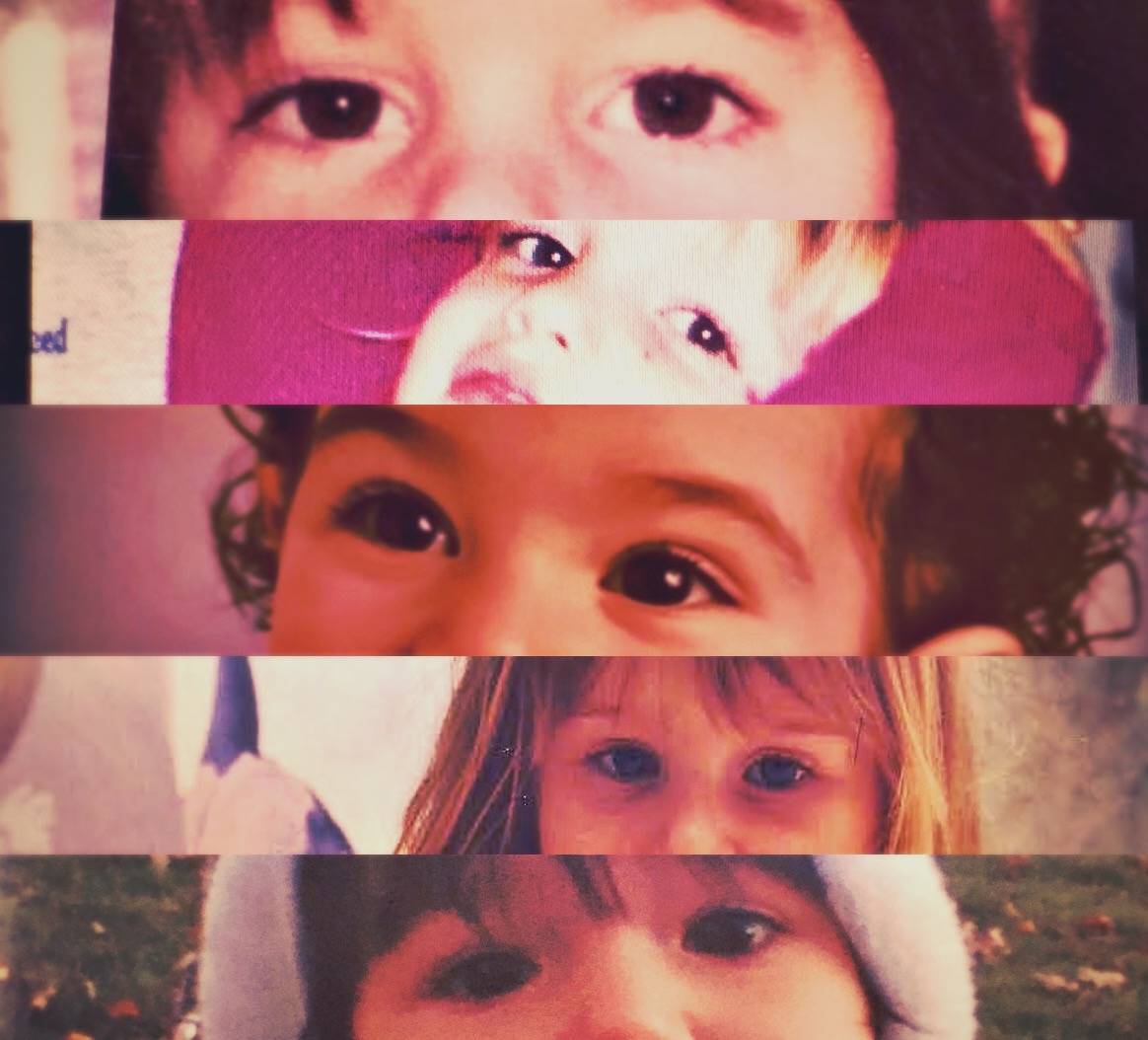 -------------

THE TEAM
We are pleased to welcome our new apprentice, Soizic! Well she's already been here for 8 weeks... Welcome to the Avant-Propos Hairdressing Team!
Discover or rediscover this golden team...
https://avant-propos.ch/TEAM
-----------------------

NEW ADVENTURES

After 3 years of apprenticeship, Tiffany brilliantly ends her adventure with us. She leaves us for some wonderful professional stories! Well done Tiffany again and enjoy your future.
Avant-Propos Hairdressing Team


-------------------

IN THE POCKET

A fireworks to congratulate Tiffany, our first apprentice "trained at Avant-Propos Hairdressing". You can be proud of yourself !


---------
CLICK!

Fallow us !!!!!
---------
READY

Everything is in place to welcome you.

Call us to get an appointement.
-------

HELP
The financial support is done
!! Thank you for your help!!!
Support us by buying some vouchers on QoQa... It is good for you and awesome for us!
https://direqt.qoqa.ch/fr/offers/26296
Avant-Propos Hairdressing Team says thank you!
(photo plonkreplonk.ch)
------------

CLOSING

Given the emergency situation linked to the Coronavirus, Avant-Propos Hairdressing closes its doors on Tuesday March 17 until further notice.
We must protect our own health, that of our clientele and that of the entire community.
If you have an appointement before mid-April we will contact you personally.
Let's stay in touch through social networks.
A special thought for all the people who work in hospitals.
Avant-Propos Hairdressing Team

-----------------
WHAT A YEAR
Thank you for your loyalty and support for this past year. Here is a small list of precious moments we lived in 2019:
- establishment of "unisex prices"
- training at Allilon Education in London (Disconnection Cut)
- exams for Tiffany's second year apprenticeship: pass with 5.4 on 6
- training in Lausanne with Allilon Education (Primary Shape)
Avant-Propos Hairdressing wishes you a lot of magical and new adventures for 2020. Test, try, dare, say yes, yes to the power of now !!
And if you want to discover French theatre, Nicolas's wife plays here:
OEDIPE ROI
Kind Regards
Avant-Propos Hairdressing Team