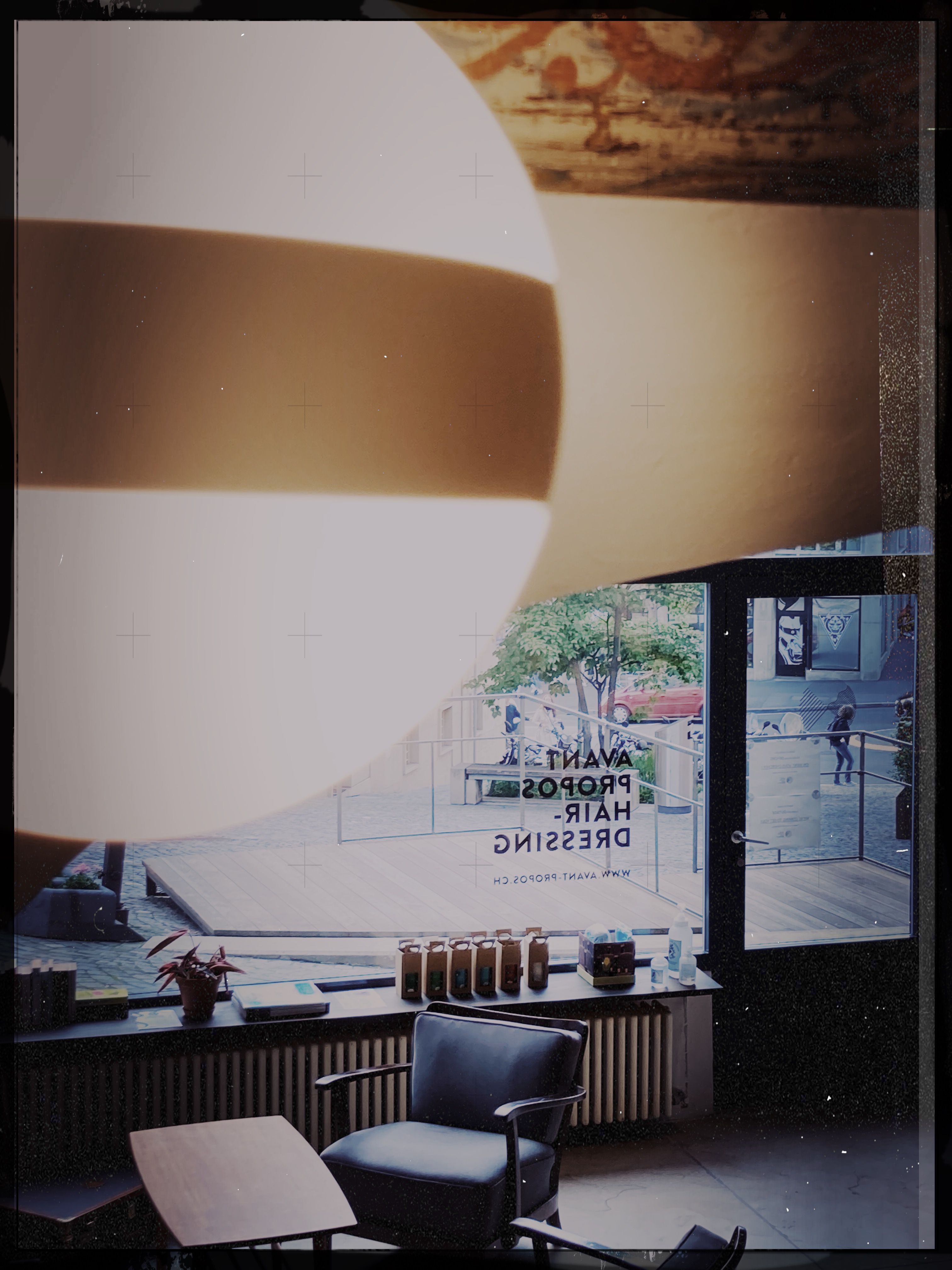 "Avant-Propos Hairdressing: how about having your hair done in a castle?"
----------------

PHILOSOPHY

We believe you know what you want, we just need to listen to you… Clients often ask the same question :
« Would that haircut suit me ? » To answer this question, we can offer an objective response : we take into account your skull shape, growth pattern, hair texture, hair length, styling habits, … But above all, we try to listen carefully and create a dialogue in order to find the hairstyle that suits your current lifestyle best. It is a collaboration and an adventure at the same time. All in all, you've got the final word !
Welcome !
---
--------

VISION

Avant-Propos Hairdressing is a human adventure and a high technical performance.
For the team
A special care allows the whole team to feel good in the salon and to do the most creative, precise and free work. Every person has a place, a voice. Transparency, sharing, caring and smiles are intrinsic elements of the Avant-Propos family.
For customers
We want everyone who comes in to feel at home.
"Avant-Propos Hairdressing is a bit like in your living room but where we care for your hair. " We make every effort to maintain a high quality of our services; we cut men and women's hair with scissors only. Since February 2019, Avant-Propos has decided to move minds by adopting unisex prices. We count on a real reflection of the loyal customers and future customers.
We believe in benevolence and awareness of individuals. We believe in change.
We are the change.